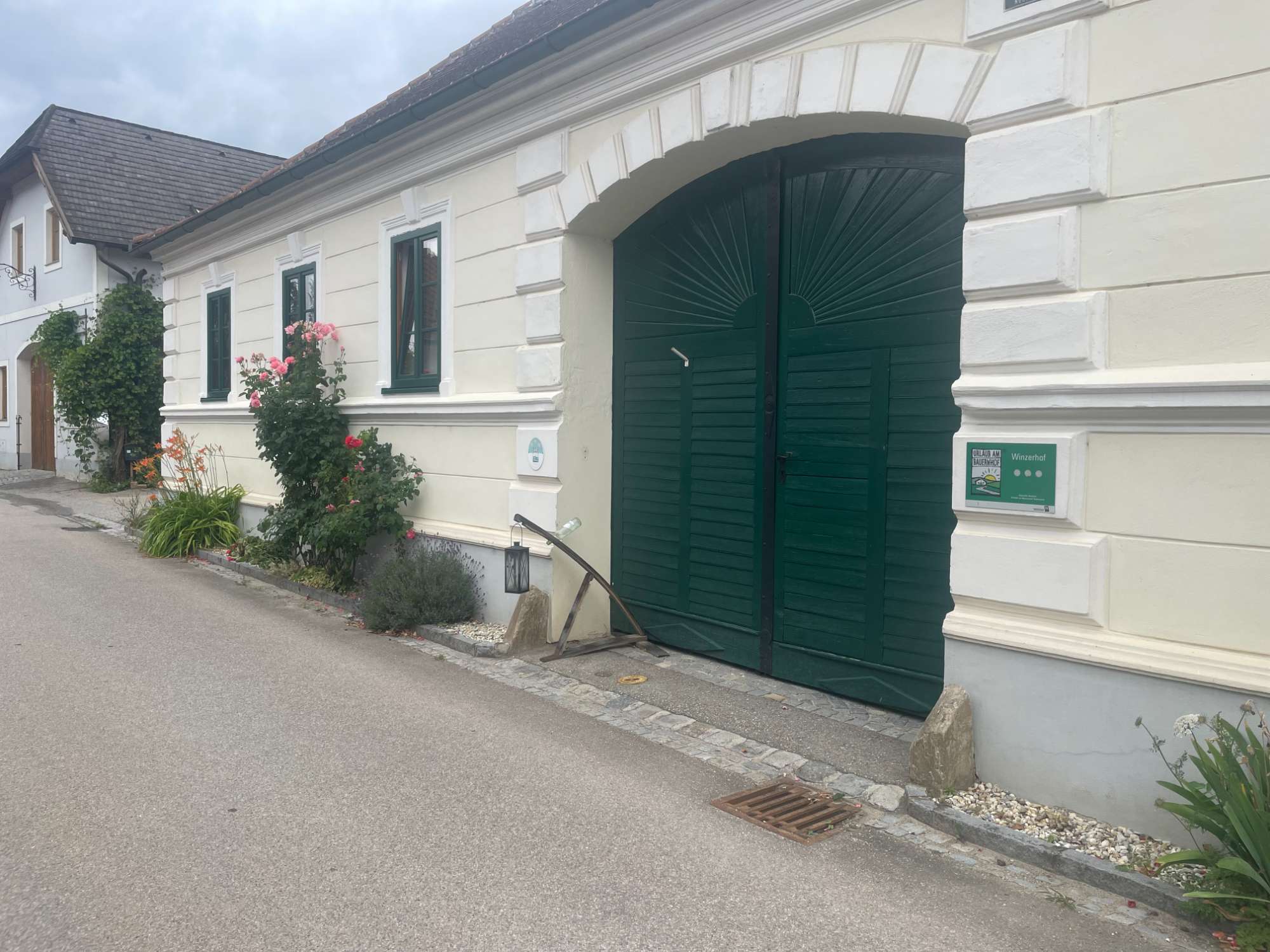 Two roomy Apartments (one approx 50m²) in a new renovated Winemaker's house with a quiet courtyard.
Cellartour, Wine tastings in the own winecellar - directly on the Circleaway from the Kamptal. Nature trail along the river Kamp and many mor wine trial's.
You are planning a vacation in the Kamptal?
Then u can scroll down and fill out the Form or
you can contact us directly and call on the phone or send us a mail.
+43 (0)664 43 53 293 , Weingut@leopold.at